Thomas Schaeffer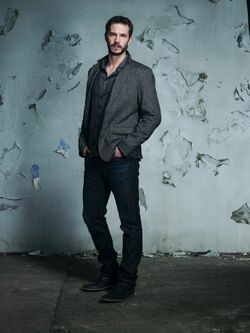 Thomas Schaeffer is a forensic psychologist who has a tumultuous relationship with the police department. He ends up helping Catherine Jensen to provide insight into her cases and with her personal investigation into her stepfather.
Like Catherine, he finds himself deeply connected to each case, but often through the killer, which proves to be a hazardous undertaking.
Ad blocker interference detected!
Wikia is a free-to-use site that makes money from advertising. We have a modified experience for viewers using ad blockers

Wikia is not accessible if you've made further modifications. Remove the custom ad blocker rule(s) and the page will load as expected.